Your Business Needs Digital Strategy

The one guarantee for all companies is 'sitting still is not an option' as the adoption
of the digital economy is now a matter of survival.


Digital Strategy For your Business



The rapid ever-changing landscape for businesses around the world over the last 18 months has highlighted the need to adopt digital transformation and include digital strategy as a part of the business stratagem.
erpSOFTapp is offering your business total digital transformation, enabling your company to compete in the global market as more global businesses embrace the move to the digital economy.
Companies that wish to survive and remain profitable need to embrace the changes that are occurring in the marketplace. One method is by deploying a digital strategy with features tailored to suit your business.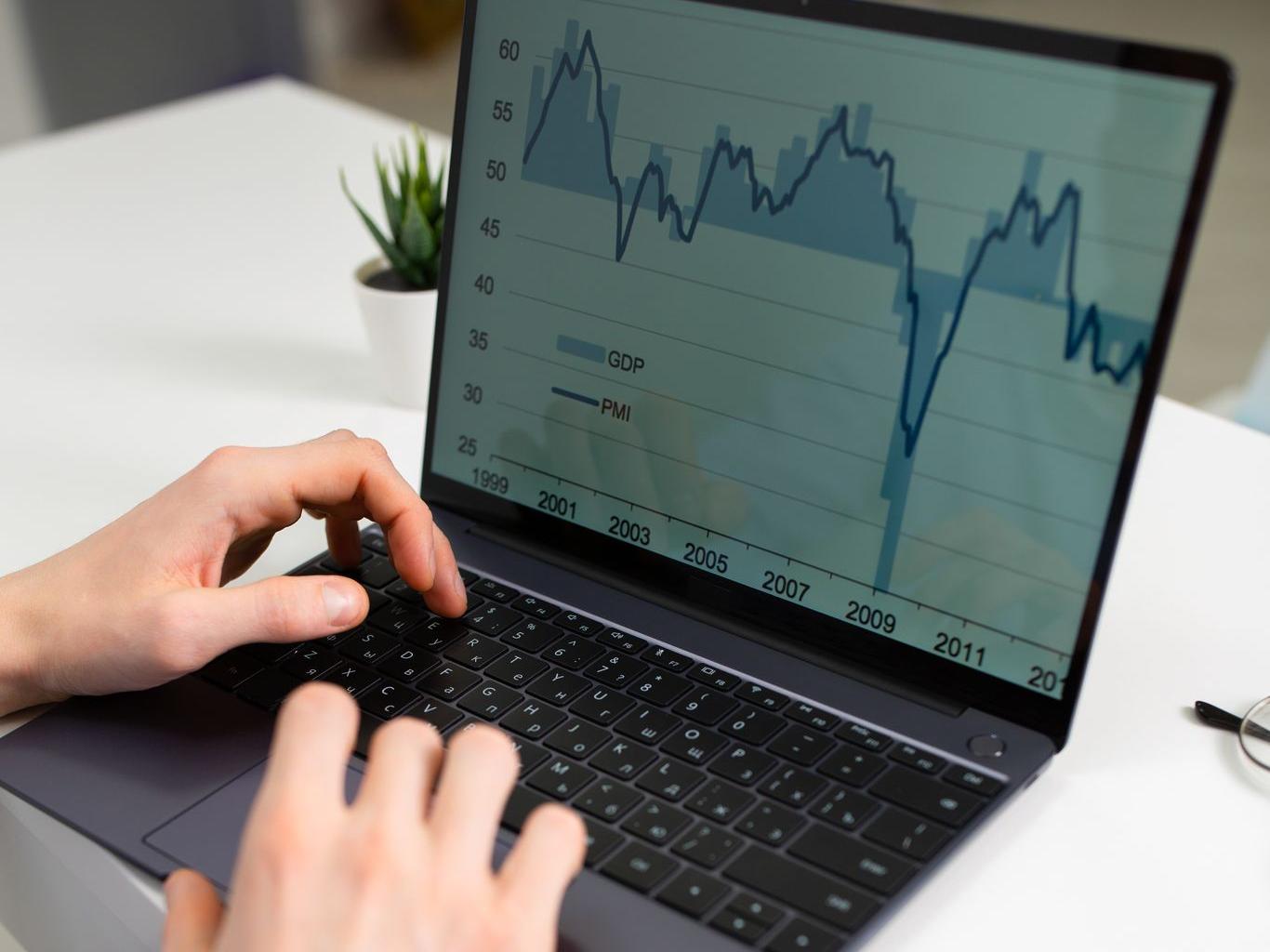 What we offer

Typically, companies will rely on using different disparate systems to implement a certain set of processes or department operations which leads to the headache of integration and real-time analytical reporting across the company to drive decision making. Our certified and award-winning consultants ensure our clients get only the best services by keying in on the core of your business processes and transforming these using best practices processes into the ERP.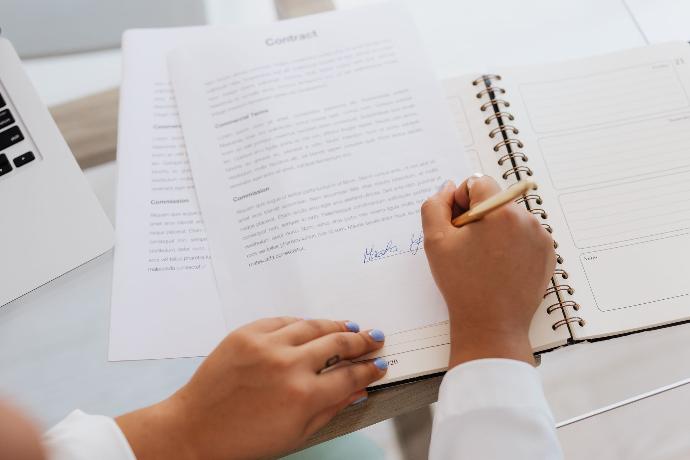 Our Digital Strategy Approach
Regardless of what approach is taken in terms of the digital elements added to the organisational structure, eventually, companies have to come back to implementing an ERP system to unify all operations across the departments.
Never leave this very important decision to chance. Companies need to get the core decisions right because delivering a comprehensive digital transformation program that enables a company to transform their working practices is a huge undertaking that typically takes several years to deliver.
Using a core central platform like an ERP to drive the adoption of the company's digital initiative is the smartest direction and gives an overall "bangs for buck" maximised approach across lots of key measures. Such measure includes:

5
Real-time financial reporting for companies' operations to aid decisions
6
Technical platform with the flexibility and the ability to evolve to companies working practice easily
3
Document management System
2
Workflow and process alignment and adoption across the organisation
1
Operational Controls and Security

Running an effective evaluation process to ensure the right platform is selected is a part of the digital transformation process. That is why erpSOFTapp ensure we give you a detailed consultation on request. We offer the most modern, mobile, feature-rich and class-leading lowest Total Cost of Ownership (TCO) platform that evolves to keep pace with the innovations occurring in the market.

Now your Digital Transformation is Complete!

Once the right ERP system has been implemented companies should adopt a business framework that delivers the objective of maintaining the delivery of consistent quality services and products to their customers.
You may be reluctant to embark on a transformation program that can be fraught with risks and disrupt operations for an extended period due to so many unknowns in the implementation process. We offer a company specific tailored program designed to bring along all employees to ensure the best chance of successful delivery.